Test title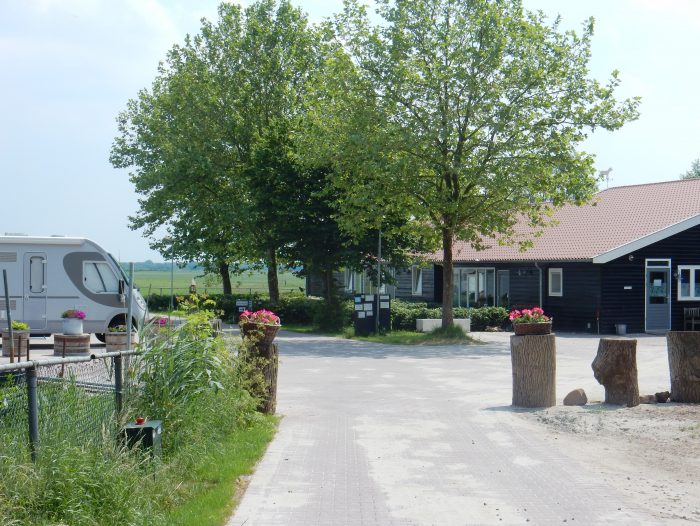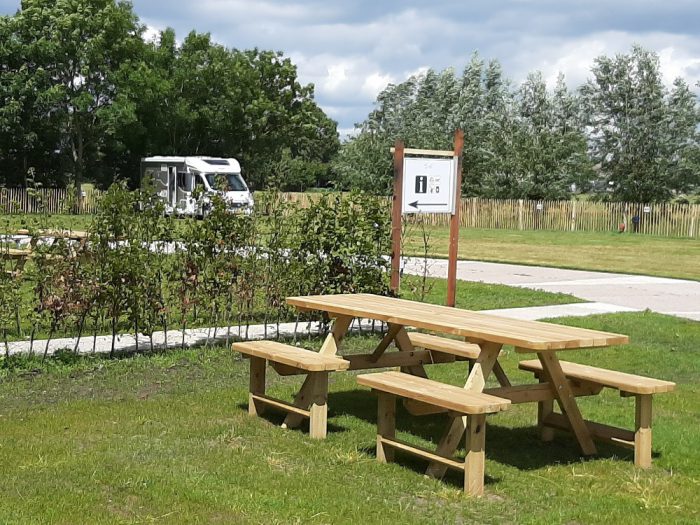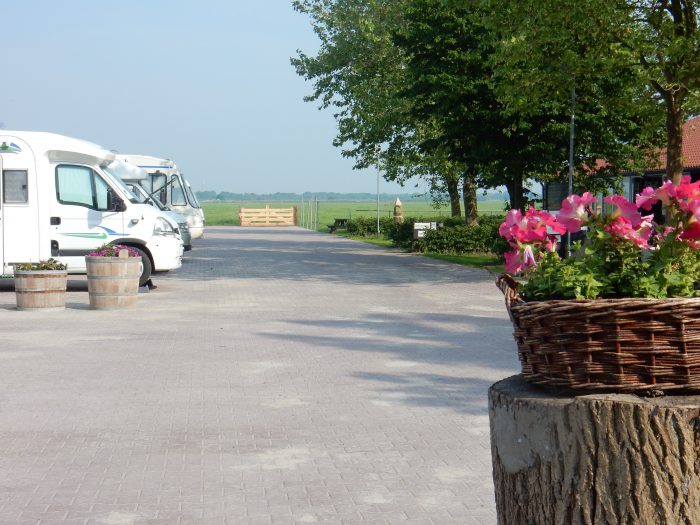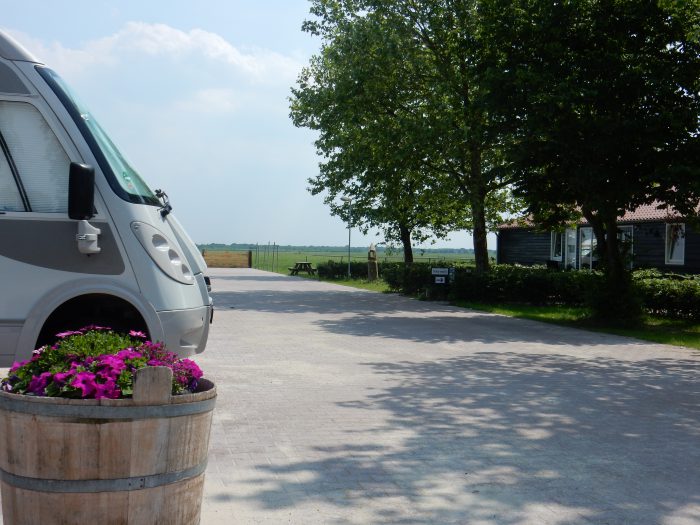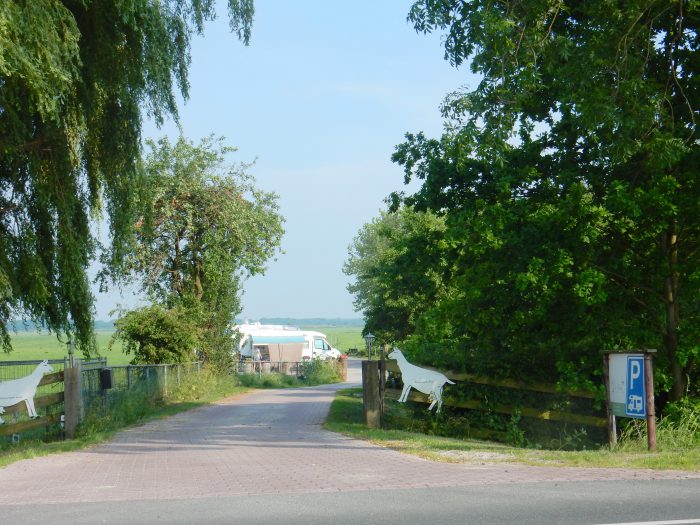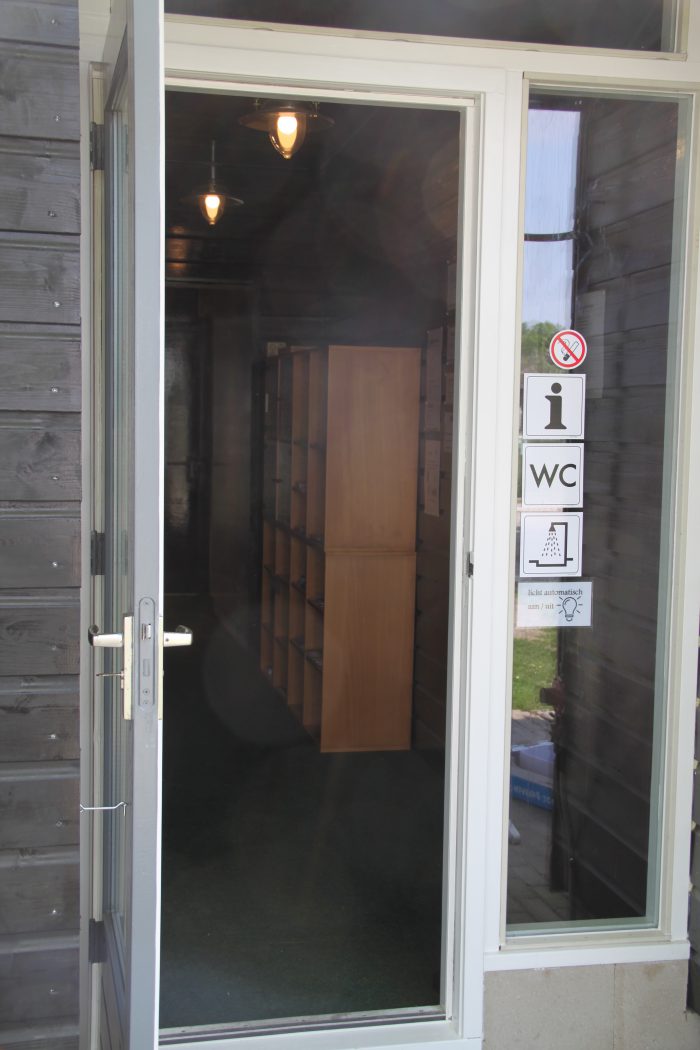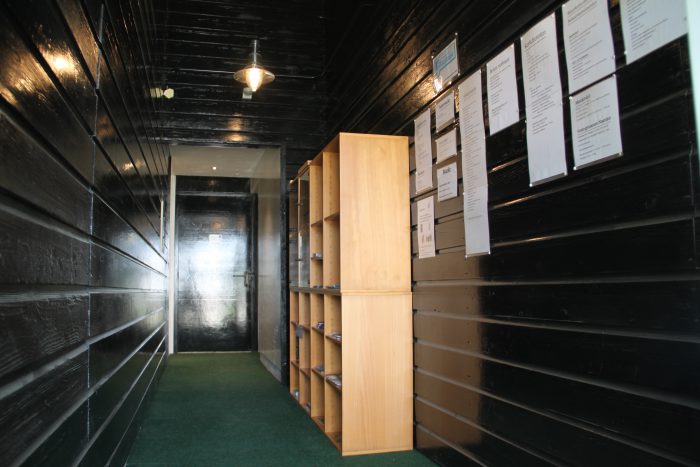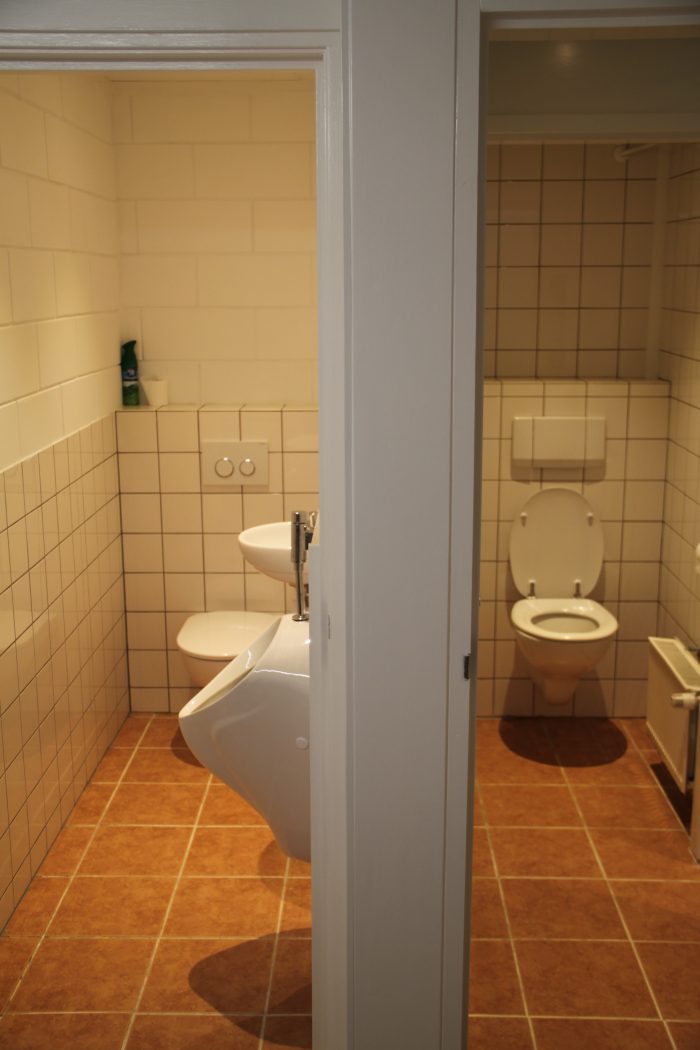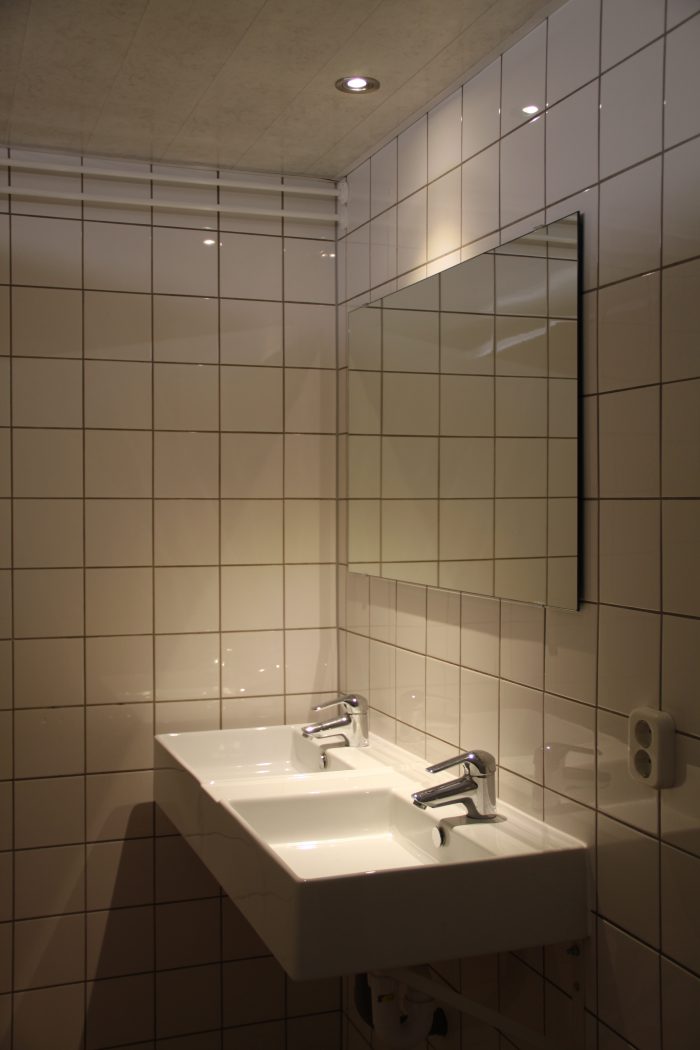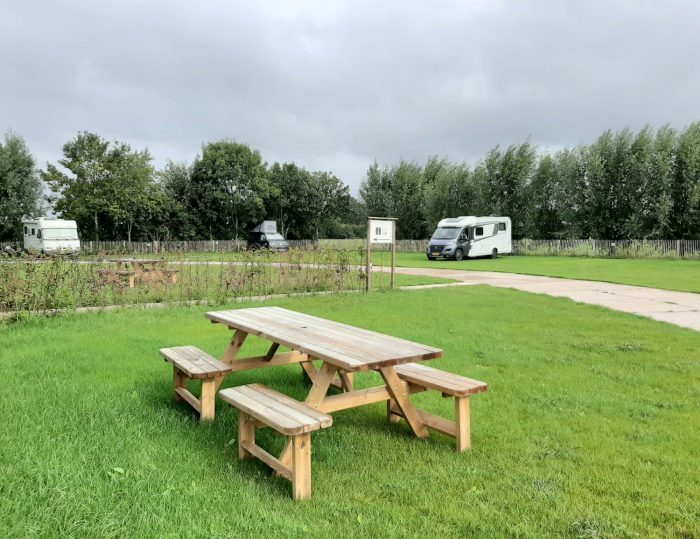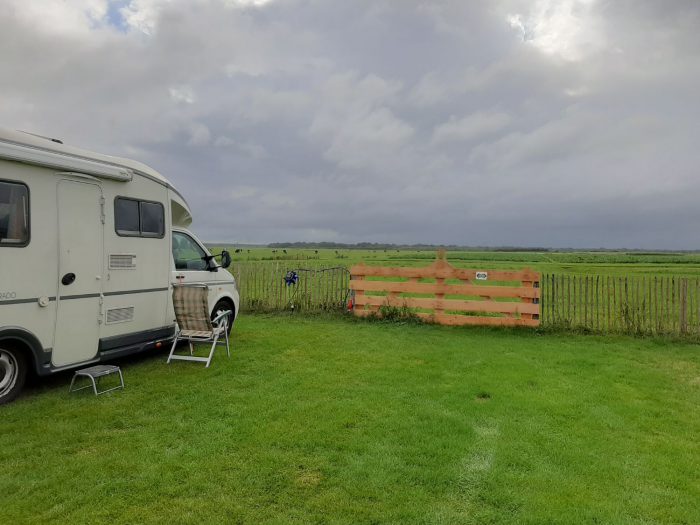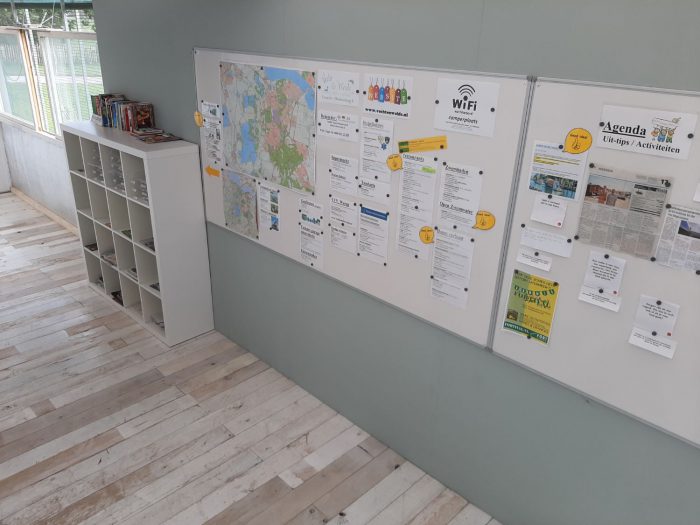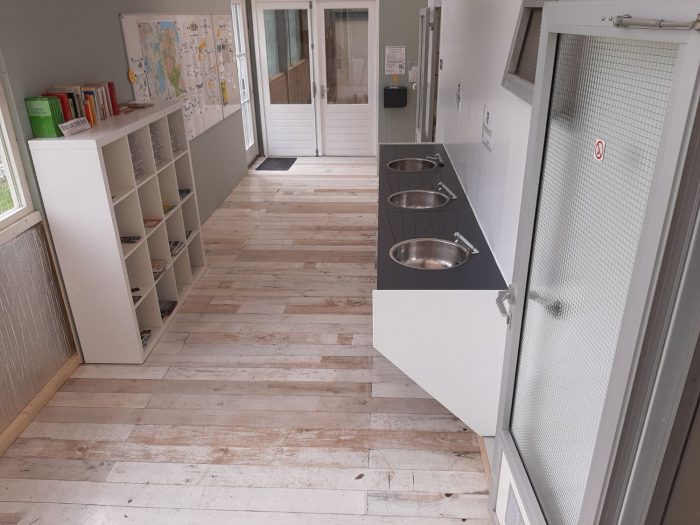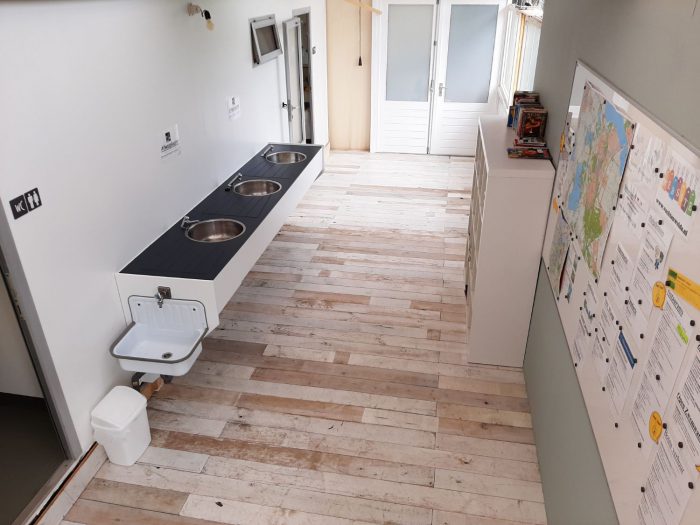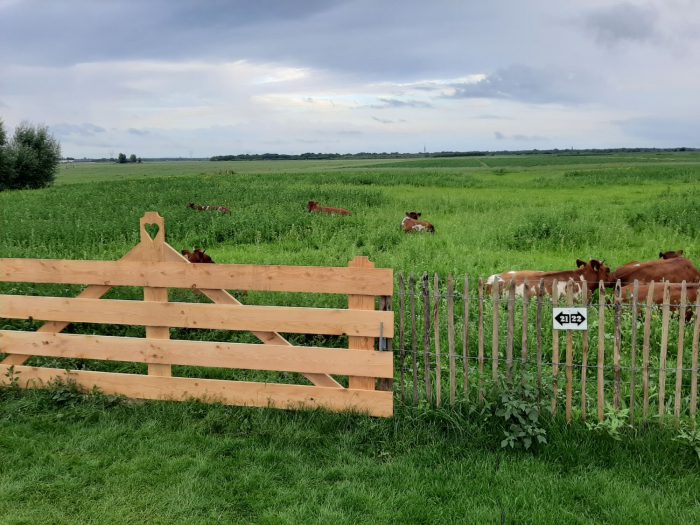 Campsites
You are very welcome with your motorhome at our two motorhome locations of "Vecht & Weide"! The locations are 300 meters apart and each has its own character. The Dammerweg – where our locations are located at no. 5c and at no. 9 – meanders along the river Vecht in a rural setting. The proximity of Spiegelplas, Ankeveense plassen and the Naardermeer offers plenty of opportunities for cycling, walking or for water recreation.
You can find more detailed information about this on our 'environment' page.
Reservations are not possible at both locations!
Facilities
Including use of power connection (10a)
Including use of toilet building
A wonderfully quiet area with unobstructed views over the meadows
Spacious paved pitches at No. 5c
A lawn with grass tiles at No. 9
Extensive information area with various cycling and walking routes (copies) that start and end at
Geopend
Locatie Dammerweg 5c: 01 jan – 31 dec
Locatie Dammerweg 9  : 15 maart – 31 okt
Prices
Other costs
Washing machine

4,- each wash