Welcome
A warm welcome!
Our cottages and campsite can be found in the rural Weesp countryside. Surrounded by meadows and river Vecht it is a wonderful place to relax. It is a great base for exploring the beautiful Vecht and Plum area by bike or walking. There are also plenty of opportunities for water recreation, because there is not only the Vecht, but also the Spiegelplas, Ankeveense Plassen and the Naardermeer.
Despite its location in the outskirts, there is already a bus stop at 300 m. A restaurant at 400 m., A beach with beautiful clear swimming water at 1.5 km., Shops at 4 km. Distance and a train station at 6 km. Distance.
Special places in the area that are worth a visit:
Amsterdam (15 km. – also easily accessible by public transport)
Muiden (9 km. – with the Muiderslot and Forte Pampus)
The fortified town of Naarden (11 km. – with the fortress museum).
Our campsite has ample pitches and our cozy cottages are wonderfully spacious and equipped with all comforts. Parking is available on site and there is free Wifi.
The parking lot at Dammerweg 5c is also equipped with charging stations with 4 power points for charging your electric car.
Made possible by:


Like us on Facebook!
Appartment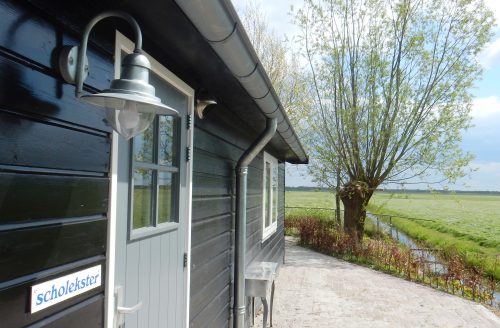 Our appartments
Camping site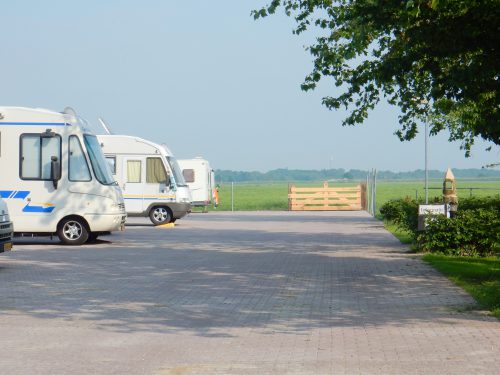 More information
Stalling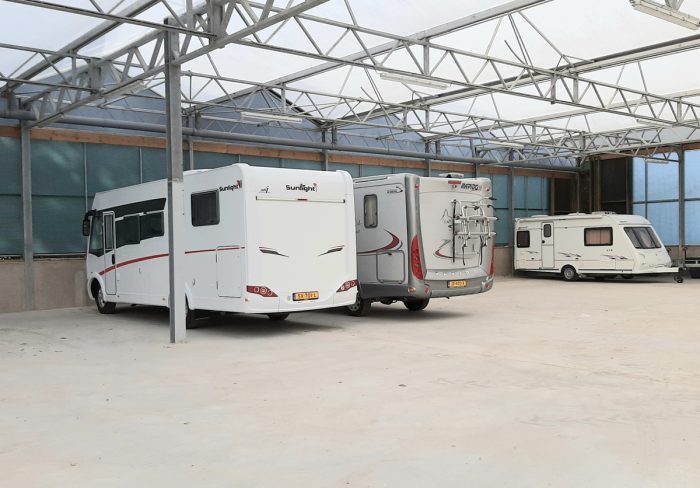 Camper / caravan stalling aangeboden